Caught up in the day-to-day …
Recently I had to pack a bag for a week away. Though the reason for my trip was neither glamourous nor exciting, I was looking forward to a change of scenery and some time with my husband. I laid out various things and had to decide. The phone rang, the doorbell rang, I had to finish something else quickly before we left and I started to worry about the time. Trains don't wait for wardrobe planning, so I grabbed all of the practical things, zipped up my bag and left.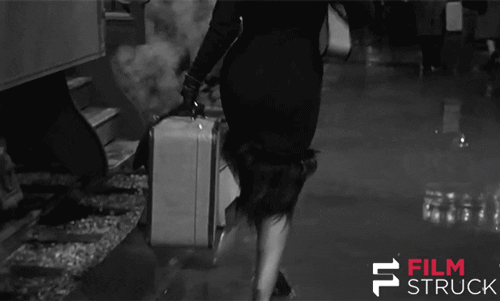 We got to our destination and …
Due to Corona there was not much else to do but be there instead of here. No place waiting for us to get dressed up and go to, not even for a drink at the bar. Hmmm. I might as well just stay in what I was wearing for the journey, what's the point in changing? Somehow the evening just kind of disappeared, a little wine here, a little conversation there, a little social media, a little I'm kinda tired from the journey…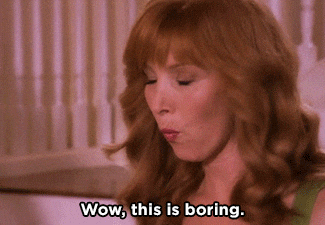 And then I got to thinking …
I remembered my red negligé. It was about two years ago when we went to visit my husband's mother in northern Germany. What you must know: This place is THE-WORST-PLACE-EVER for my husband. I won't get into why or exactly where, but for him, going to this little village is on par with going to the dentist for a root canal.
I know this and decided that it was a good opportunity to make an effort on the fun front and somehow put something enjoyable into this trip. I went shopping in my own store and chose a fabulously sexy little red silk negligé to take along as my nightwear. This little village is much in the same state as Corona Lockdown, but on a permanent basis. There is literally nowhere to go. And that is where my Negligé comes in: 'Tired from the trip' we went to bed early and once in the bedroom I unpacked my little Mitbringsel.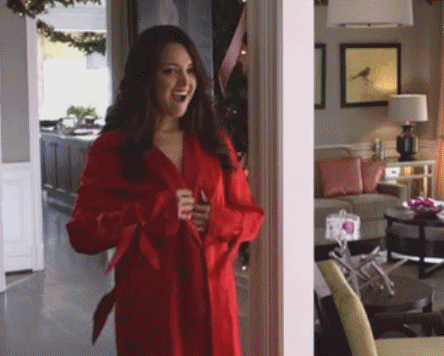 The mixture of surprise, obvious thought put in on my part, and of course, the to-die-for-gorgeous negligé suddenly turned the feeling of the whole trip around. It became 'The time you wore that red negligé' instead of 'The time we visited my mother'. Since then, among all the wonderful pieces I have, that negligé stands as the non-plus-ultra-piece…
It's when the garment makes the gala.
And that's what hit me on this recent trip…
This second lockdown, even if only 'light', has hit me hard. I am tired of wearing a mask, not meeting friends, always being careful, not hugging, having to count how many people are in a room, I have not danced all year. I know very well that this is trivial and I should be ashamed of myself for being so petty about my 'hardships'. I know that I am complaining about nothing and should be slapped for being a princess on a pea…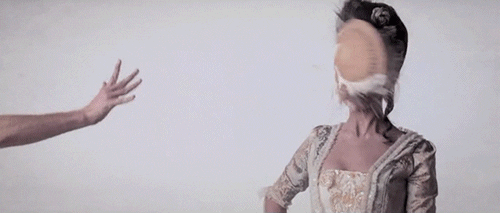 BUT, what I realize, over and above what we can and cannot do at the moment is simply this: We, each and every one of us, individually and as a member of a partnership, of society, of the human race, have the possibility, the opportunity, to make whatever it is we want to out of this situation. For those of us lucky enough not to be directly affected by this horrible virus, it is up to us to make our own personal party now. It is the difference between packing only the practical or going to the extra effort to choreograph an 'event', however small it may be. It is up to us to celebrate our own private parties…be it with ourselves, and only ourselves (what better reason to indulge than in ourselves?) or with a partner, or with a friend, or..ok, due to Corona, the list stops there.
We all have the choice of making an event out of anything and everything…
Getting dressed in the morning, packing for a trip, what and how we eat, drink, live and love. It can be mundane and/or practical, or it can be made special. If your funds allow, buy the gorgeous negligé, the bottle of wine, the book you want to read, the coffee for a friend you hold dear. And even without funds: Be generous, be thoughtful, be kind, be bold, be alive: All free.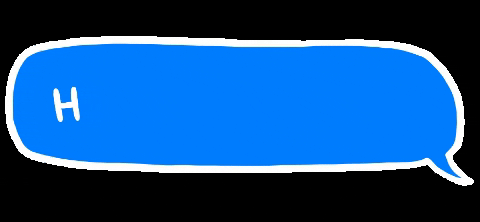 Shame on me for packing practical. I robbed myself of a week of my own personal highlight events. I love getting dressed and dressed up. Whether for me alone or for my husband. When we pack a weekender bag, it is the pieces that make us feel fantastic that must go in first. Take those special pieces and reasons to celebrate and run with them. Wear what is beautiful and favourite, reach for that feeling, time and again.
The practical will always find a way, it is the divine that must be cultivated and it is the divine that will be remembered.